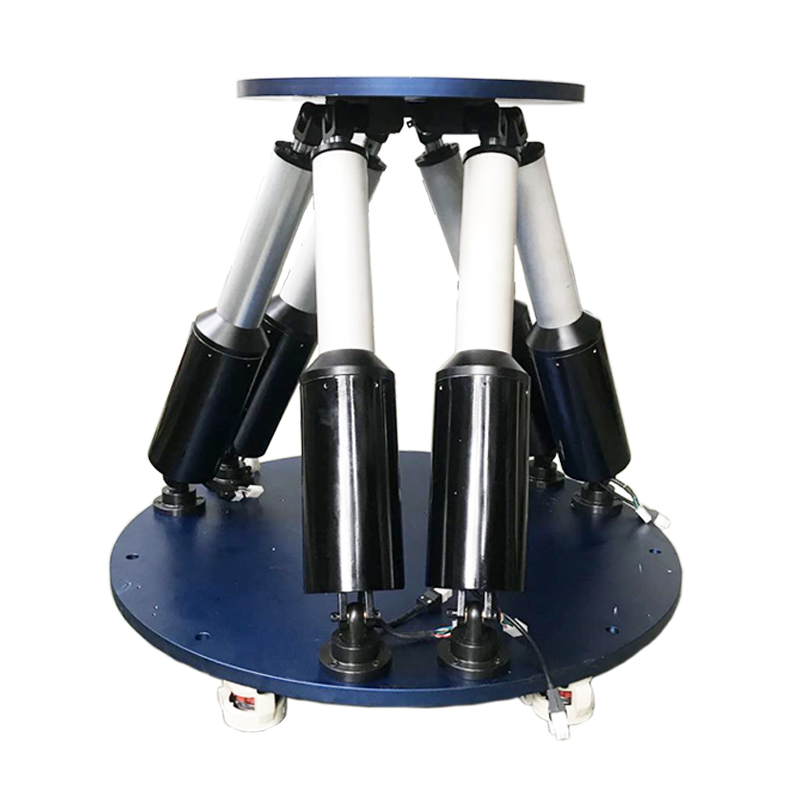 Parameter
Platform Parameters

Electric Cylinder Parameters

Servo motor and driver parameters:

size

Customize as needed

form

Foldback

Rated speed

3000rpm

weight

120kg

Screw diameter

10mm

Working current

5A

payload

250kg

Screw lead

5mm

Motor rated power

0.75KW*6

longitudinal displacement

220mm

journey

250mm

torque

2.39N.m

Lateral displacement

220mm

Reduction ratio

1.5

System rated total power

4.5kW

Vertical lift

220mm










pitch

±20deg










roll

±20deg










twist

±20deg









Features
·Our motion simulator platform is VR compatible, virtual reality is paired with our motion simulator.
·We offer Full 6 DOF motion simulator versions to reproduce automobiles, aircrafts, or any other vehicle motion.
·Adjustable motion simulator mounts allow customization of the platform to your needs.
·Our motion simulator is very reliable and widely used in universities and military.
·Experience every bump, vibration and speed change, an incredibly immersive experience.
·After careful design and years of experience to ensure the excellent performance and quality of each motion simulator.
·Built in power source, including an active PFC function to protect from short circuit, overload, overvoltage and overheating.
·Compatible with all major racing and flight titles on PC with simple USB plug in.
·Realistic super smooth operation using advanced actuator speed management.
Software Interface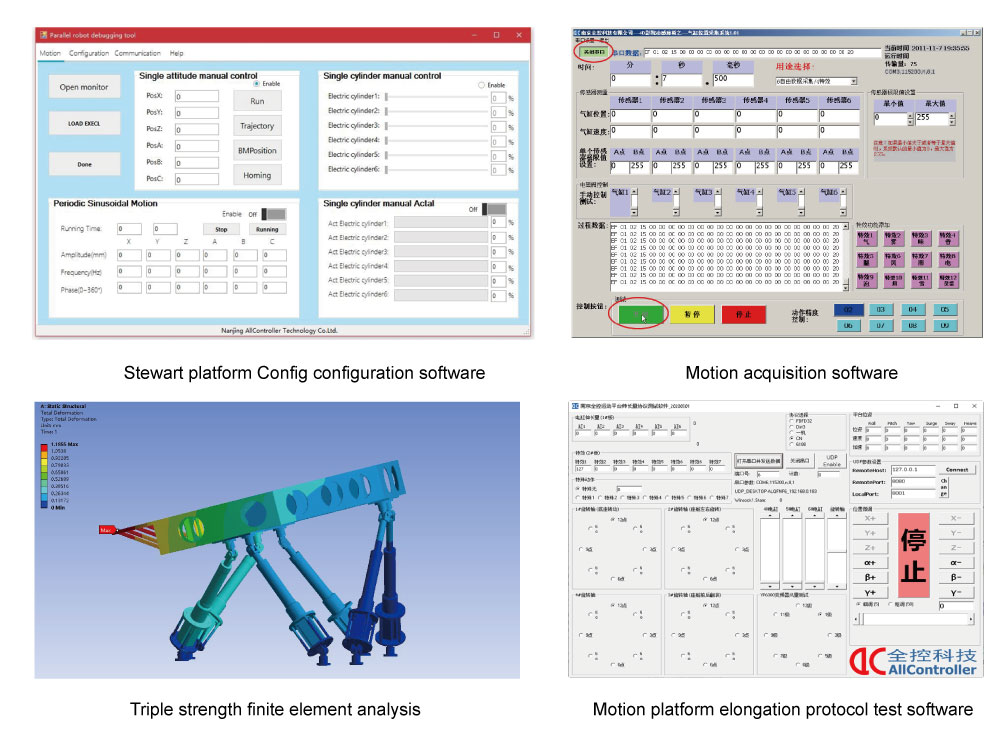 Program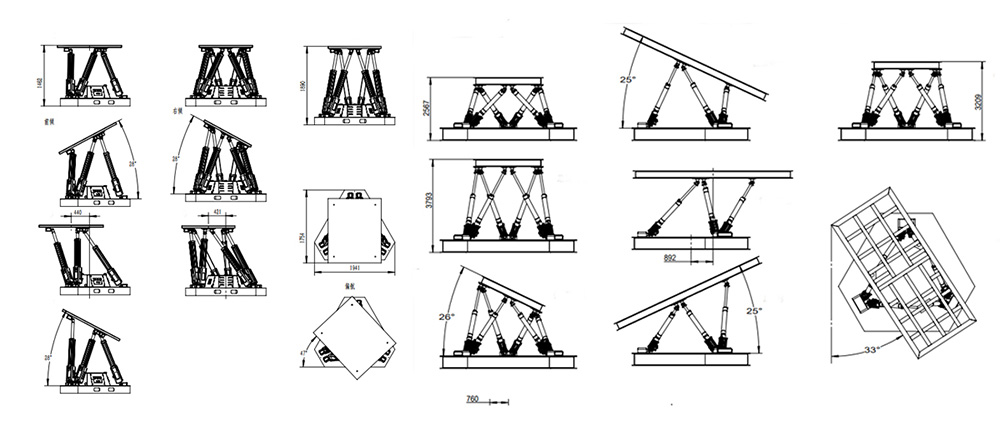 Products Show